The ICON Super Store team is excited to co-sponsor the 36th annual Carolina Beach MusicFestival happening June 4th on the Carolina Beach Boardwalk!
The Carolina Beach Music Festival is one of the longest running and most anticipated beach music festivals in the United States. This family friendly event is a must attend for everyone that loves to dance barefoot on the sand, or to just sway with the music while wading in the surf.
"Carolina Beach has my heart! It's a majestic little beach town and you truly feel like you're back in the 50's & 60's," said Jennifer Alexander, ICON Super Stores' Director of Dealer Relations.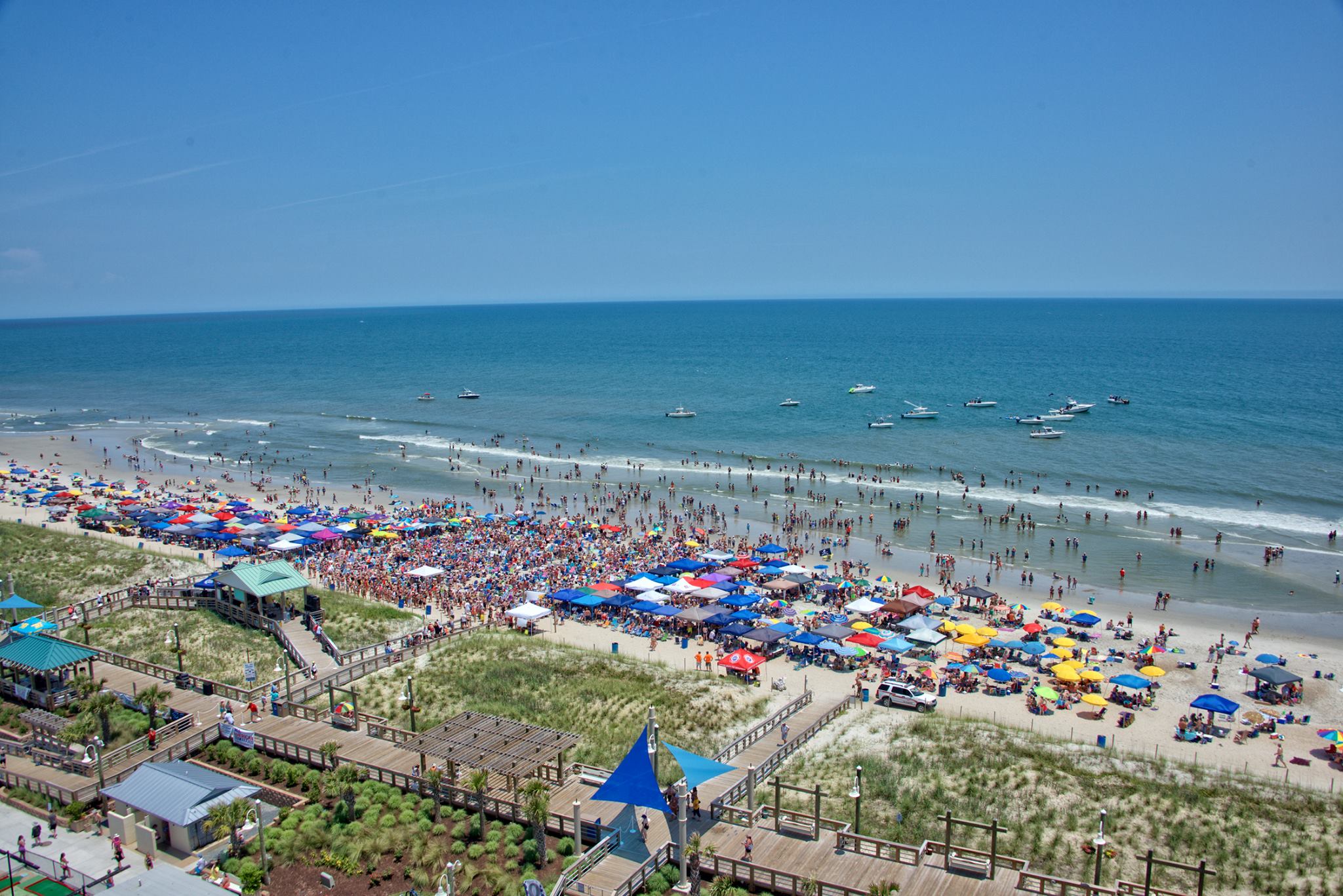 The ICON Super Store opened its doors two years ago right next to the locally famous Bert's Surf Shop, located in the heart of Carolina Beach. ICON is dedicated to customer service, and in fact, is the only golf cart dealership on the island. We have since immersed ourselves into the community, and this is just one of the fabulous local events that we love to support.
"It truly is just a quaint & happy little place, and our customers are like family," said Alexander.
Headliners for this year's Festival include Jim Quick and Coastline, The Band of Oz, and The North Tower. All three bands offer that laid-back style of rhythm and blues with deep roots in the Carolina Coast. The gates will open at 10:00am with the first band hitting the stage at 11:00am. You can access this festival via the Carolina Beach Boardwalk.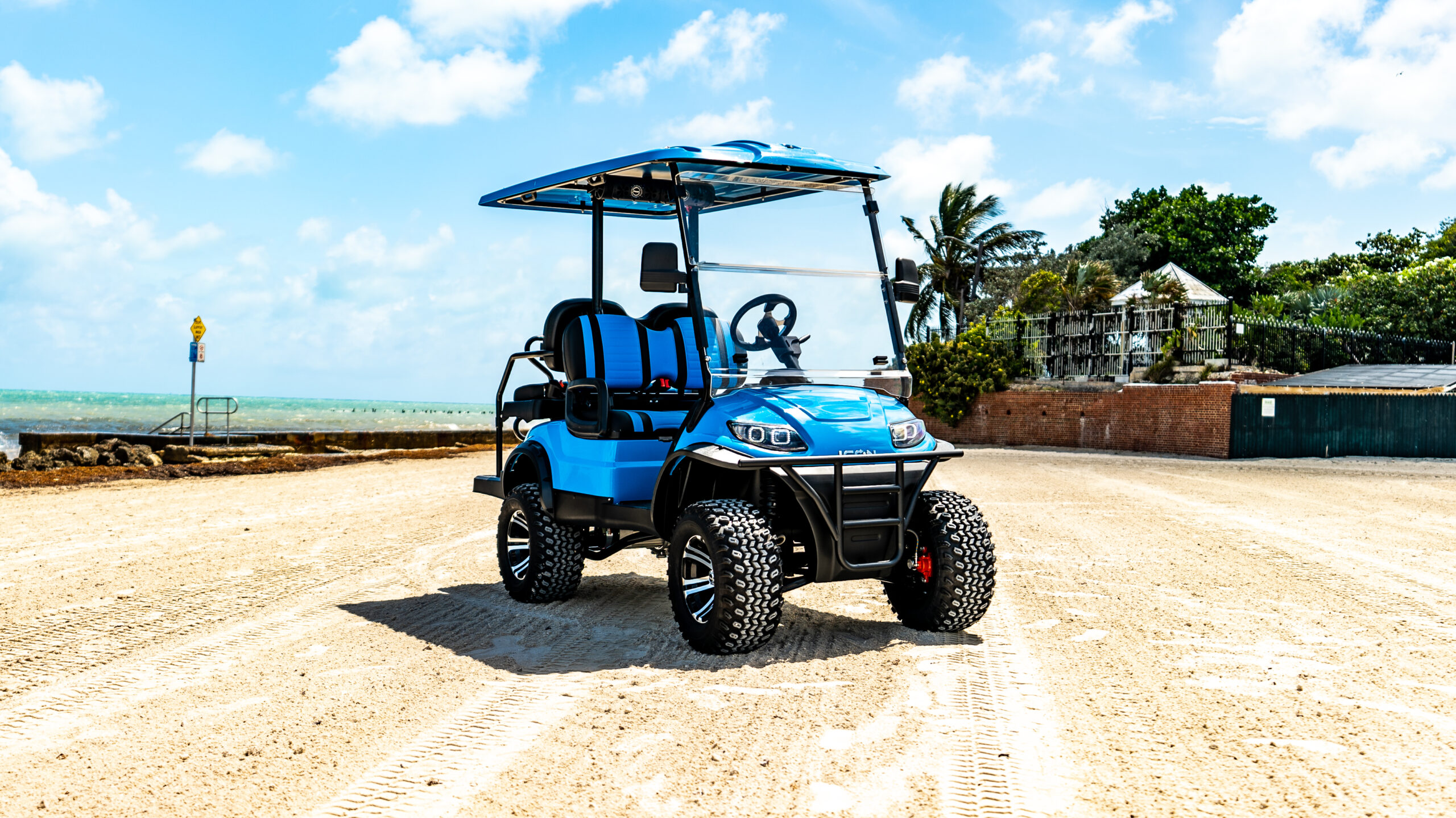 Kick off your summer with your toes in the sand and with your friends from your local ICON Super Store! Make sure to visit our tent located at the front entrance. Our ICON team is giving away tons of prizes, and you can even learn how to register for your chance to win a FREE four seater lifted ICON i40 golf cart!
While in town, make sure to stop by the impressive ICON Super Store showcasing an incredible selection of ICON golf carts for sale, at 810 N Lake Park Blvd., Carolina Beach, NC 28428.
In case you can't make it to this year's festival, make sure to Click Here for your chance to enter to win this incredible ICON i40L. Plus, make sure to follow ICON Electric Vehicles on Facebook and Instagram and subscribe to our YouTube Channel for your chance to be the first to know about incredible future giveaways as well. No purchase is ever necessary to play along.