ICON® EV was a proud sponsor of the 5th Annual Carson's Village Charity Golf Tournament on Friday, September 16th, 2022 at the beautiful Bear Creek Golf Club in Dallas, TX.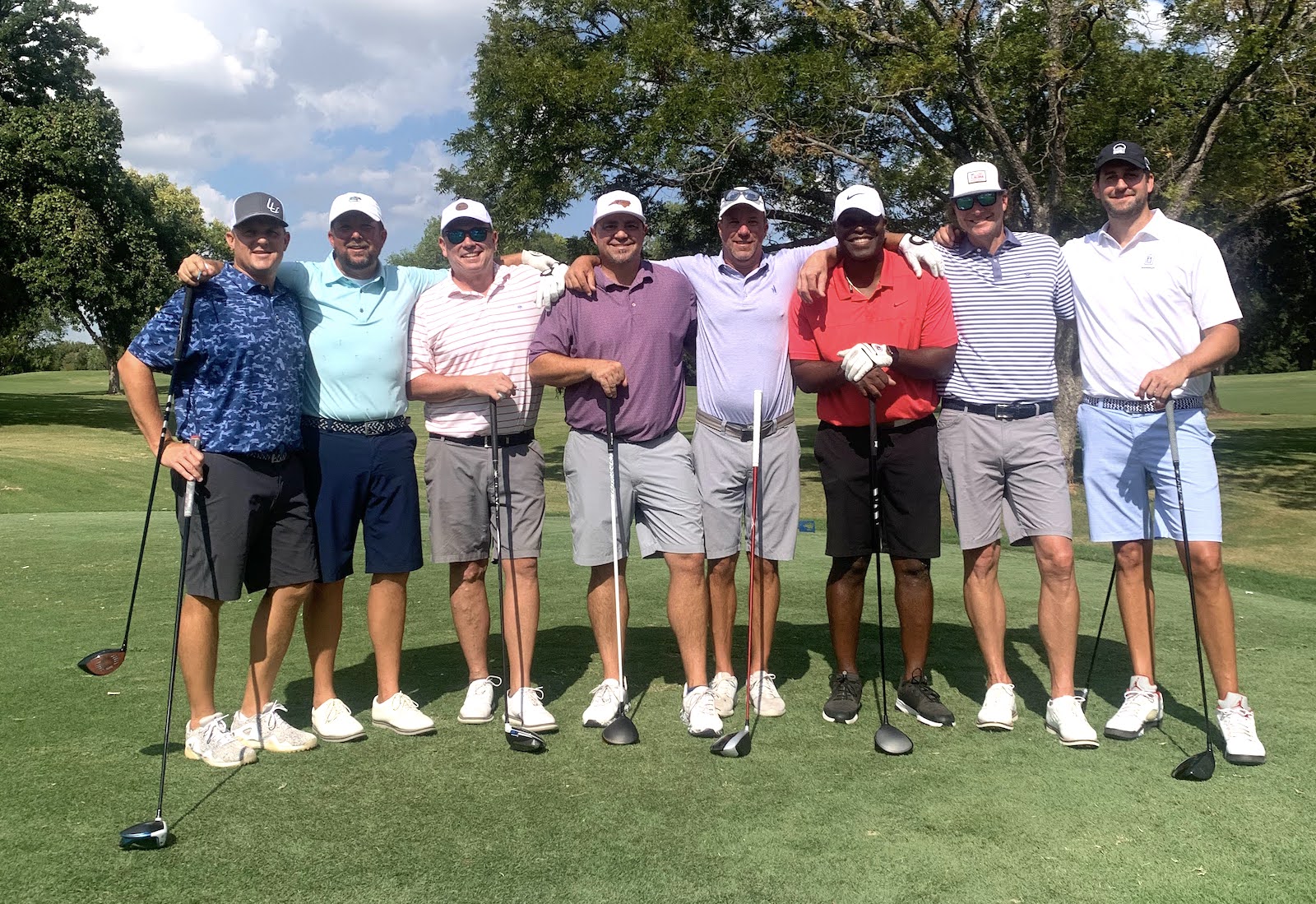 The Tournament and Sponsorship
The golf tournament was a resounding success this year with more than $90,000 being raised to benefit those in need, and over 260 participants who graciously donated to this heartwarming foundation. All proceeds will go directly to support families in crisis.
ICON® EV was elated to sponsor hole #17 on both the East and West courses of Bear Creek Golf Club, and the team had a blast cheering on the golfers from the tee box, in hopes of them winning an ICON i40L for the prestigious hole-in-one feat.
In addition to just playing a friendly game, lots of fun stories can be told from this particular event, as local and national celebrities stepped up to the plate (pun intended), to up the ante on donations.
Baseball legend Torii Hunter, former Minnesota Twins and Anaheim Angels player, was not only a 5-time All-Star player and 9-time American League Gold Glove winner, but he was also an All-Star fundraiser for Carson's Village this year. Not only did he compete in the tournament, but he also raised an additional $2,000 for this incredible cause by donating his time and the opportunity for a foursome to play a future round of golf together!
Donnie Griffin, a long time Carson's Village supporter and event extraordinaire, started a "betting hole" on the West course par 3 to raise extra funds for Carson's Village! Esteemed Director of Instruction at both Bear Creek Golf Club & Cowboys Golf Club, Britt Sharrock, mirrored Griffin's efforts on the East course.
Together, their expertise helped raise even more money for this wonderful foundation catering to those willing to "ante up" to the challenge.  And YES… it worked!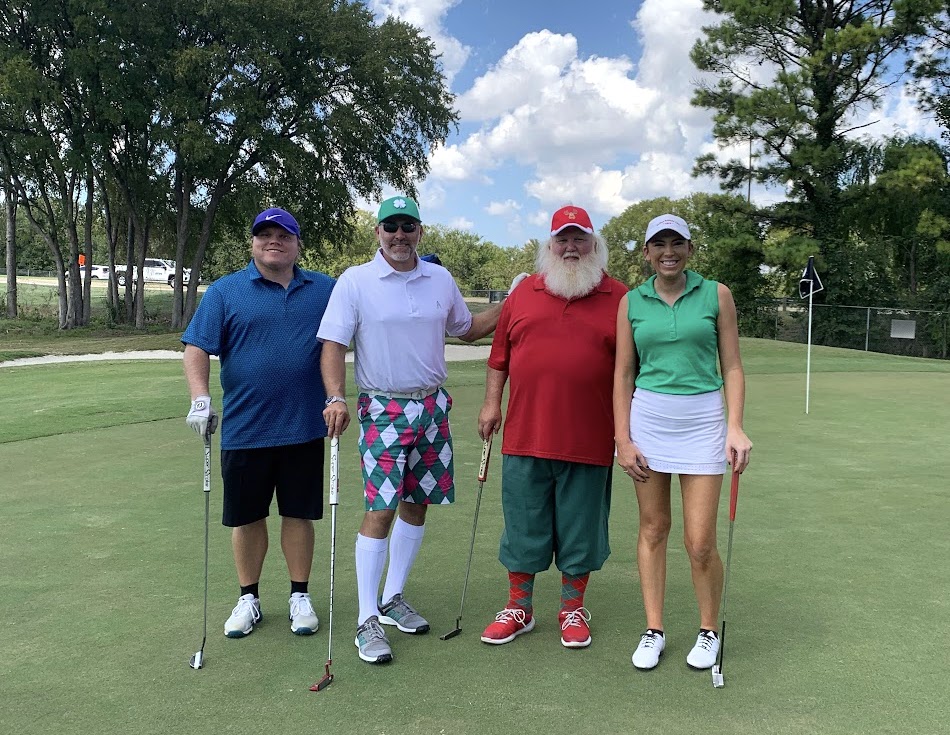 Overall, the "betting hole" participants added another few thousand dollars to help those suffering a loss. Two other competitors challenged the participants with a long drive contest on both courses, which raised another several thousand dollars.
Additionally, nearly all winners donated their prizes back to the charity to auction off. That enabled Carson's Village to raise even more, making this year's fundraising an all-time record breaker.
Carson's Village is a non-profit organization which provides support, guidance, and comfort for grieving families attempting to cope with the loss of a loved one.
CEO and Founder Jason Dyke built the organization in the aftermath of the tragic loss of his son, Carson, at the tender age of 11 years old. With no warning and no guidance, Jason and his family were faced with the overwhelming task of making end-of-life decisions while trying to cope with unimaginable grief.
Carson's Village helps grieving families navigate this process, without the guesswork, and with a caring, compassionate guide, at no cost.
This incredible organization has been publicly recognized in "D" Magazine as being one of the best and highest-rated charities in the Dallas Fort Worth area, and its reach is expanding, having helped grieving families nationwide.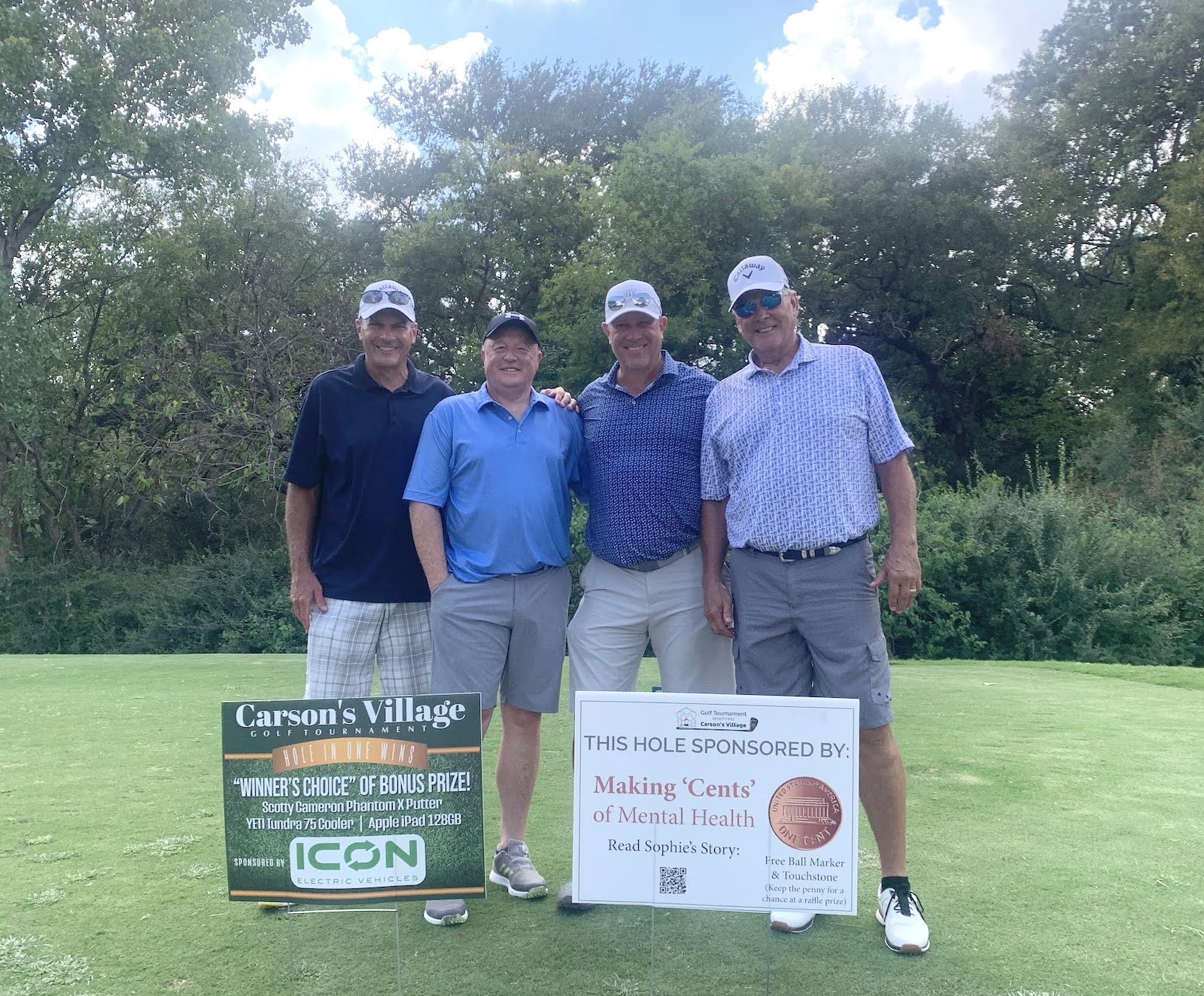 The team at ICON® EV looks forward to supporting Carson's Village for many years to come. Would you like to get involved and make a difference? There are several ways to do so, whether by donating funds, or donating time. Simply log on to https://carsonsvillage.org/ to learn more.